Official Site 2015
Site Navigation
Dj Phred QR Code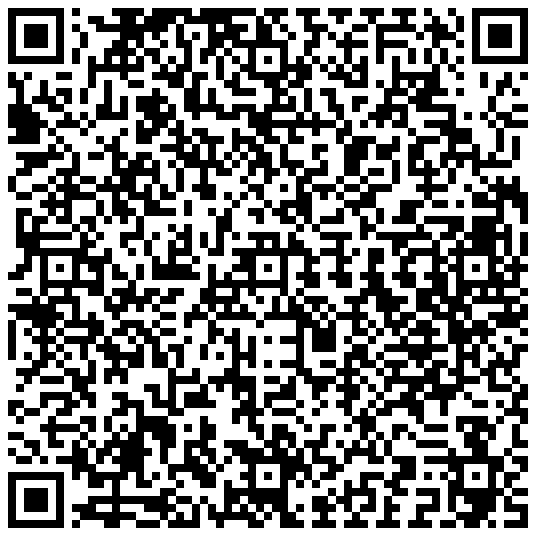 For Event/Venue Promoters
Web Collaborators
POWERED BY AYEG
COPYRIGHTS 2015 DJ PHRED
Welcome to the Official Site of DJ Phred
Welcome to the official site of DJ Phred. Here you will find information about the artist himself, his life as a deejay (DJ), his works, upcoming DJ presentations and touring events.
Latest Live DJ Mixes/Sets from DJ Phred
posted on the Soundcloud Site
Latest News

New Media

New Mix/Set Releases

DJ PHRED, BACK AT DEJA VU ON APRIL 2015!

Posted: 03/21/2015 9:43PM

By: TeamDJPhred

TOUR UPDATE: DJ Phred is pleased to announce a new presentation at DEJA VU Night Club in Aguada for Saturday, April 11th, 2015 at 10:30PM. More

FUN NIGHT SUNDAY CANCELLED

Posted: 03/21/2015 9:43PM

By: TeamDJPhred

TOUR UPDATE: DJ Phred's scheduled presentation for tomorrow evening, Sunday, March 22nd, 2015, at The ROSE Club has been cancelled due to event management issues. More

NEW DJ PHRED VIDEO FOR ETERNAL LOBBY LOUNGE

Posted: 03/21/2015 9:15PM

By: TeamDJPhred

Team DJ Phred and DJ Phred Media have created a new promotional video for one of DJ Phred's residencies. More

DJ PHRED AT THE PRE-CONCERT MUSIC FACTORY

Posted: 03/20/2015 5:00PM

By: TeamDJPhred

DJ Phred will be performing at the "Pre-Concert Music Factory" of the Coliseo de Puerto Rico José Miguel Agrelot for the Journey concert this upcoming Saturday, March 21st, 2015. More

" type="video/mp4"> Your browser does not support the video tag.
Upcoming DJ Presentations

Last Update: 03/25/2015 03:24:20 PM

03.26
Thu

BIJOU BLACKLIGHT PARTY

Main Room - Club BRAVA 10PM

El San Juan Hotel and Casino

03.27
Fri

RELOOP FRIDAYS

Ultra Lounge - Club BRAVA 11:45PM

El San Juan Hotel and Casino

03.28
Sat

NATALIE'S 30TH B-DAY PARTY

Meeting Room 7PM (BY INVITATION ONLY)

Amadeus Bistro Bar

03.29
Sat

FUN NIGHT SUNDAYS (SP EDITION)

The ROSE Club 10PM

El San Juan Hotel and Casino

04.02
Thu

BIJOU THURSDAYS

Main Room - Club BRAVA 10PM

El San Juan Hotel and Casino

04.09

Thu

BIJOU THURSDAYS

Main Room - Club BRAVA 10PM

El San Juan Hotel and Casino

04.10
Fri

RELOOP FRIDAYS

Ultra Lounge - Club BRAVA 11:45PM

El San Juan Hotel and Casino

04.11
Sat

DJ PHRED @ DEJA VU

Main Room- DEJA VU Night Club 11PM

Centerplex Aguada, Puerto Rico

Tweet Feed